Aurora adds value
As well as offering analysis and research into 40 markets, 100 industries, 6,000 stocks and 15,000 funds in the global capital markets, our systematic, unbiased, comparative approach provides more than just information and data. Our evaluation, rating and ranking systems provide the insights you need to find the investments which are right for you, all the while saving time and cost.
Aurora does things differently
Our transparent, quantitative methodology combines fundamental and technical factors with risk ratings and valuations to give you comprehensive views of all our stocks and funds. Not only this but we provide twice-weekly updates on everything so you can be confident you're acting on the latest data.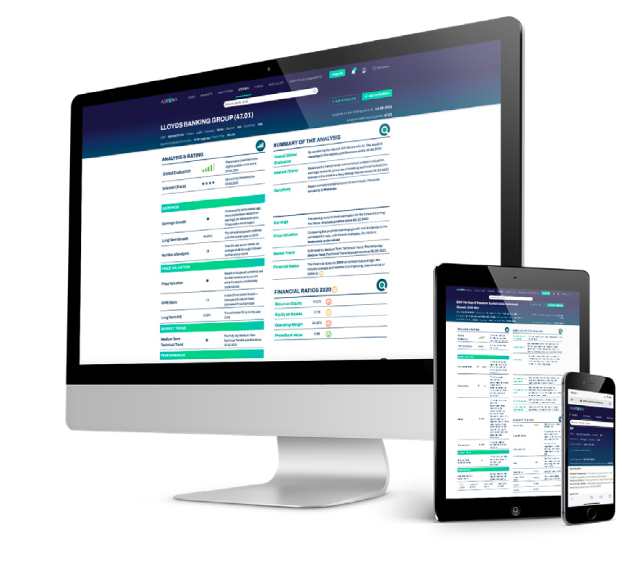 How we do things differently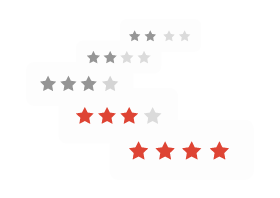 We like to make things simpler. Our star rating system lets you compare stocks and funds easily and quickly, and assess whether an investment fits your profile.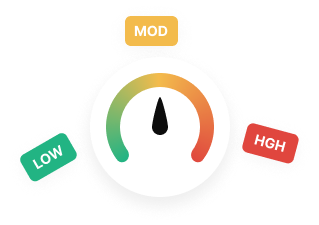 We all know that stock price movements can be volatile, and we provide a three-tier sensitivity analysis based on historical behavior. (Please note that in general stocks and funds are high-sensitivity investments that can lose up to all of their value and that past performance is no indication of current or future performance).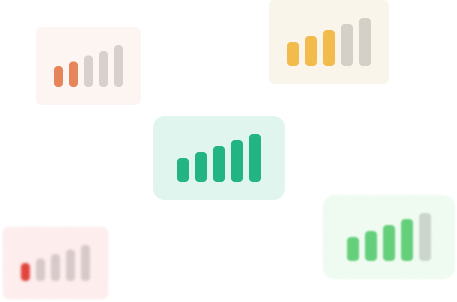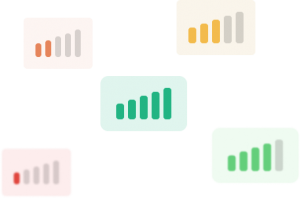 We combine financial and technical analyses (valuation, update profits, technical factors, and group reference indices) with sensitivity metrics to give each stock a Global score that provides a straightforward means of estimating future performance.
Sign up for a FREE, no-commitment trial
Discover new markets and investment opportunities world wide
Build an investment portfolio
Define your preferences and set up tracking and alerts
Get your FREE portfolio analysis
Understand your risks and returns and identify areas of weakness
Manage your investments yourself or share with your advisors and broker