Invest in what is right for you!
Who we are
Aurora DIY Investing is a Swiss investment research platform that provides high-quality, systematic, and professional Investment research for Do-It-Yourself Investors. Aurora's research is powered by TheScreener – a Global Provider of Technology-Enabled Research for wealth managers and leading Financial Institutions worldwide since 2000, including global Fortune 500 companies who serve millions of end-users with data, making theScreener a trusted leader in financial analytics. (https://www.thescreener.com/)
What we do
The research we provide is based on powerful analytical models and a broad range of financial indicators to identify investment ideas and manage downside risk.  With 6,000 stocks, 15,000 funds/ETFs, 18 industry groups, 104 sectors, 44 countries, and 55 indexes evaluated twice a week, our coverage is unparalleled.
Our unique research blends fundamental, technical, and risk metrics to provide actionable insight into your investment process.
Why we do this
We believe that individual investors deserve affordable access to the same High-Quality tools and information used by professionals, giving them an edge in making smarter, Intuitive, and consistent investment decisions.
Our mission is to make the Investment process simple, saving time and money.
Take the guesswork out of your investment decision-making
Define your style. Define your rules.
AURORA provides all the tools you need to give you the quality, professional analysis you need to know you've made the best possible choices.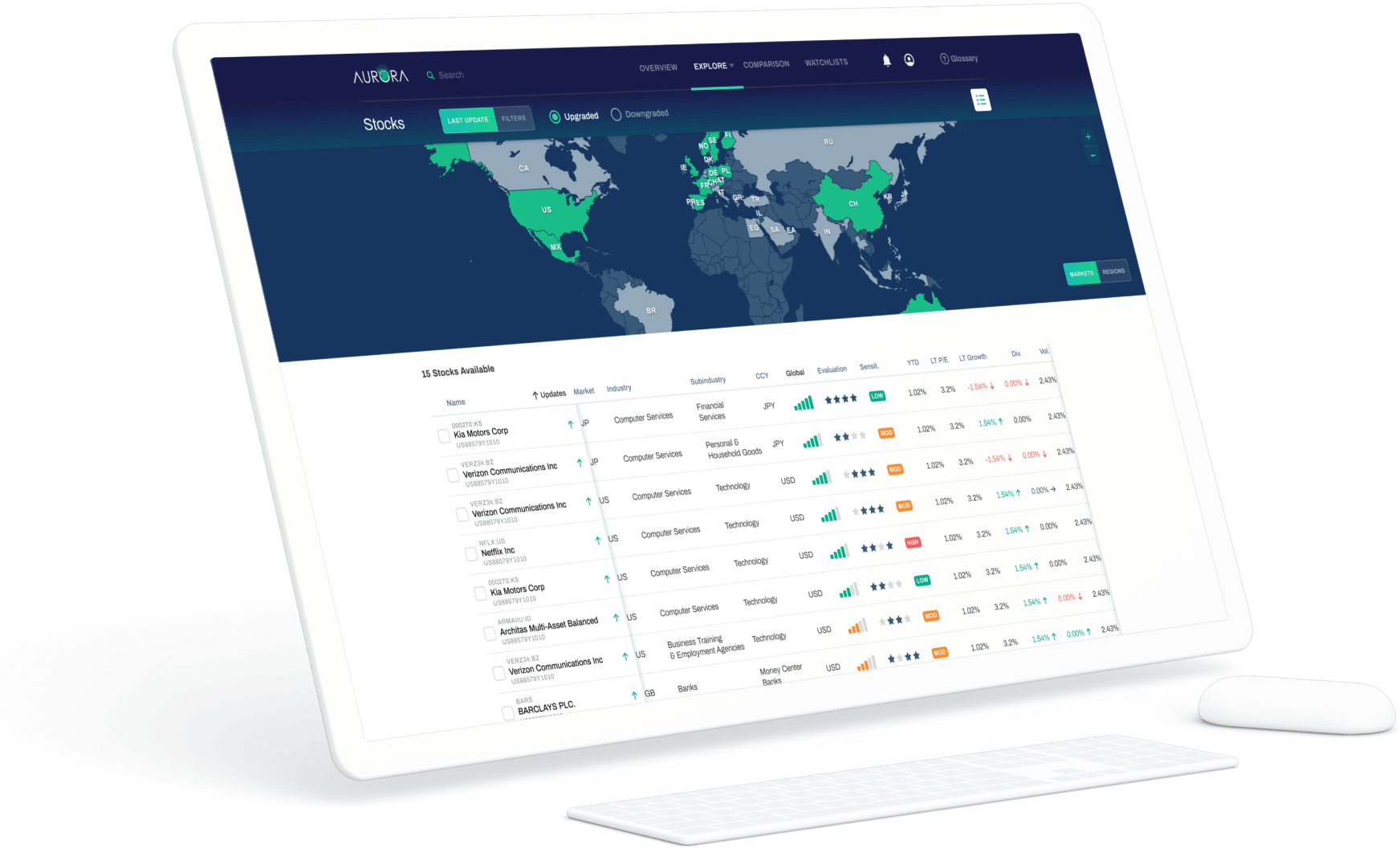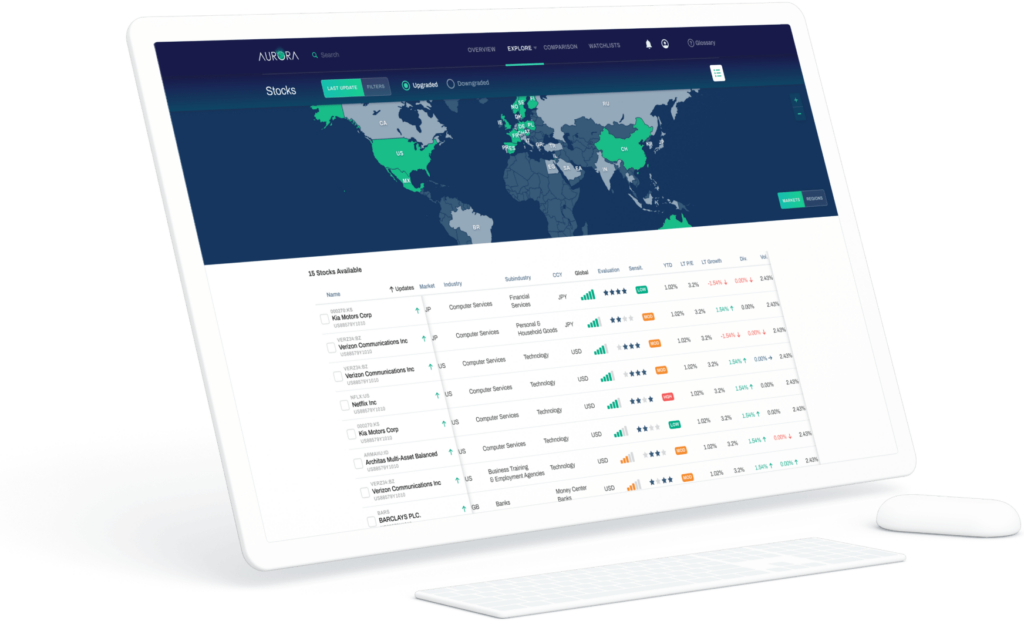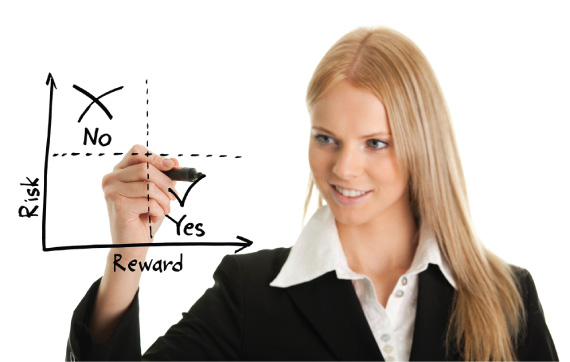 Systematic, Objective & Transparent- Your Gain
AURORA is an independent data and research system for identifying,
analyzing, and evaluating securities that provides investment ideas and analyzes investment portfolios, thereby enabling control of the investment portfolio.
AURORA provides advanced portfolio diagnostics. You can manage and rebalance your portfolio based on a portfolio quality and risk/return analysis.